Under our Flagship Signature Programs, we offer to clients specially curated intellectually stimulating interventions. We touch the most pressing needs of today's world & provide an invigorating experience of Experiential learning to participants. These interventions really get participants intrigued about processes, enhance productivity, build an innovation mindset & bring forth sustained learning.
We engage our audiences in eclectic Programs including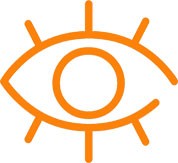 Discover the masculine & feminine contained within each of us – Experience the Power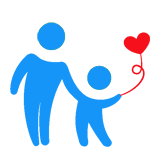 Adult-Child Parenting Workshops
To get in touch with the Child in you & also to grow the Adult in you. With your children or simply to retain the child with in you, interventions.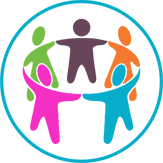 For Diversity & Inclusion beyond Gender, Unconscious Bias, Disabilities & more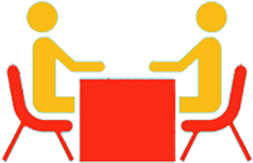 Entrepreneurship Mentoring Program (EMP)
Mentors are required to gain experience which textbooks cannot provide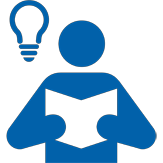 Mini Olympics, Premier League, Outbound, Mythology based Facilitation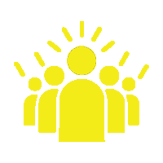 Executive Presence, Intent & Impact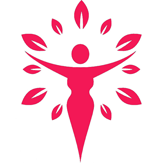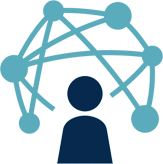 For improving Networking & effectiveness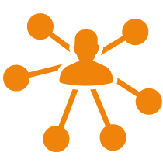 To build powerful Personal Brands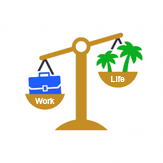 How to manage work & personal life productively to stay motivated, happy & engaged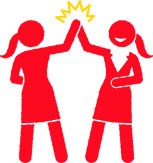 To assist rural/underprivileged women to spread their wings, fly & upskill themselves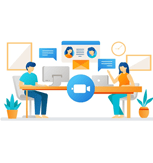 Work from Home – Productivity
Coaching & counselling sessions to tackle unforeseen situations for Healthy Work Life Balance