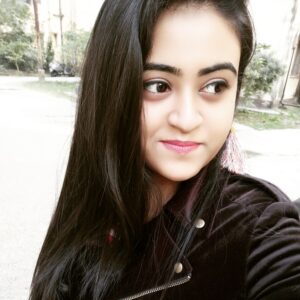 Hailing from the city of joy, culture & food, Kolkata, India. Neha is a PGDM graduate from Management Development Institute, Murshidabad. She has experience in both strategic & operational HR roles. She has been previously employed at BW Business World & Writers Shark where her responsibilities centered around Recruitment, Payroll Management, Employer Branding & HR Admin.
Having also studied literature, she loves reading &️ writing whenever time permits; she enjoys making friends & sharing conversations. Aligned with her nature, her major expertise lies in finding the root cause of all problems, building an analytical & emphatic approach towards it.
Putting her faith in the Swedish & Norwegian motto "Not too little, not too much; just about right", Neha always likes to keep things simple, maintain a balance & grow not only professionally, but also as an individual.